Thanks for stopping by.

About Kurt Goetz...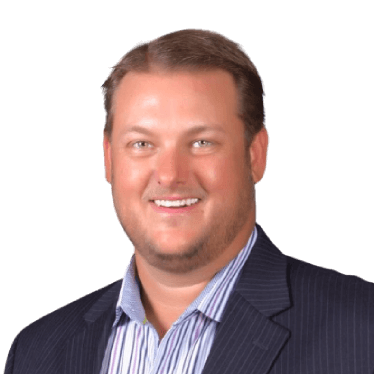 I've been in this business for over 17 years and contribute my success to the outstanding customer service my team and I provide to our customers. My expertise will help get you the best possible loan that is specific to your needs. I know my success is dependent on my service to you, so I make myself available day and night, and even on the weekends. This market is going crazy right now, and every day counts. Give me a call to see how I can help you.
Get Your FREE Mortgage Rate Quote!